Balboa VS510SZ-HS200M7 Control System Equipment Spa Pack - 55098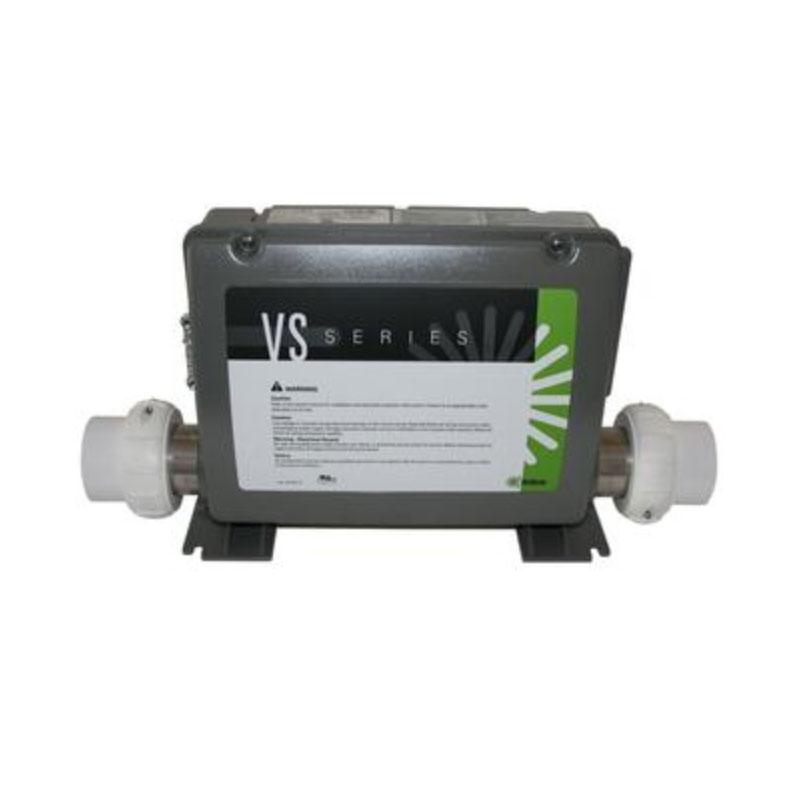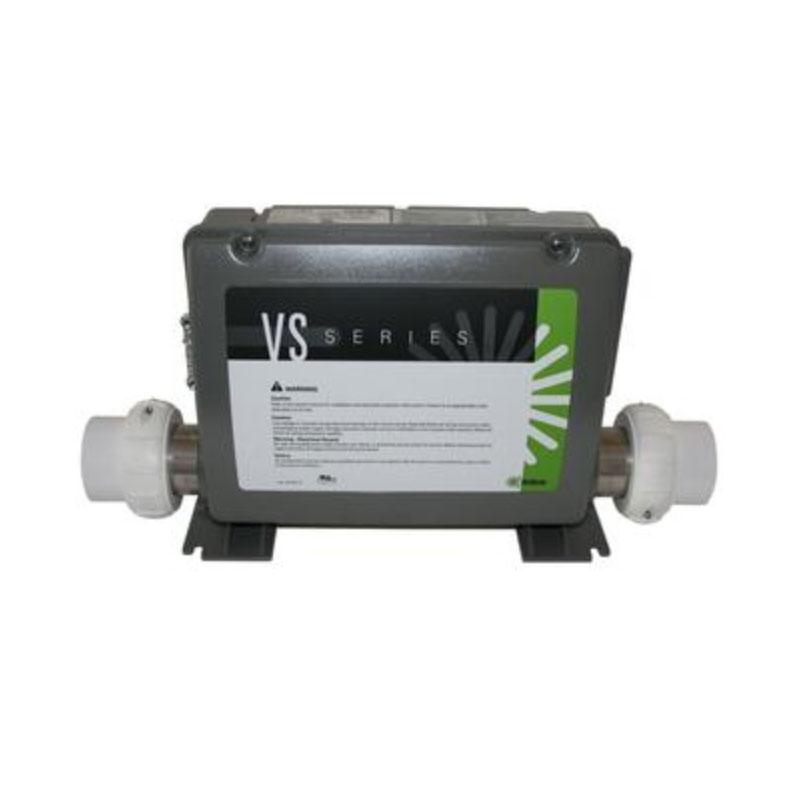 Description
Specifications
Balboa VS510SZ/HS200M7 Control System, Spa Pack, (#55098)
Used with "Standard" Balboa Panels Only
VS – Value Series control systems
• US & Canadian safety approvals
• Custom designed plastic enclosure
• 120/240v convertible power supply
• Easy to install & service
• Integrated functionality
• State of the art design
• M7® flow and temperature sensors – replaces failure-prone
mechanical pressure/flow switch
The Value Series (VS) family of hot tub control systems were designed using
Balboa's patented M7® temperature and water
flow sensing technology and a new universal control platform.
These features increase the reliability, ease of installation and serviceability of the
control.
Designed for Easy Installation and Service
The VS family is based on a common universal control platform, which increases
feature flexibility while reducing installation and configuration problems. The VS
family has exceptionally good feature flexibilities, so its performance is competitive
with much higher-end products. The units incorporate Balboa's patented M7®
temperature probe technology, which eliminates the more failure prone pressure
switches and simplifies the installation process by not having to drill additional holes
in the spa.
Flexible, High Reliability, Feature Rich
The systems have a plastic enclosure to eliminate water intrusion. Connectors are
built on to the circuit board minimizing wires and simplifying service.
Controls the following system options:
Circulation Pump
Pump 1 – Two Speed
Pump 2 – One Speed
Auxillary/Air Blower
Lighting Package
Stereo Package
Ozone Package
Includes 4.0kW Heater
Alternate OEM#, 55098, 54559, 54371, 54371-01, HS-200M7,
Related to, or used in; OEM#, 54213-Z, 54213Z, 54214-Z, 54214Z, 54218-Z, 54218Z, 54229-Z, 54229Z, 54228-Z, 54228Z, 54215-Z, 54215Z, 55104,